Filmography from : Jack Mulhall
Actor :
L'Amour parmi les monstres
,
Harry L Fraser
, 1952
A Siamese twin kills the husband who left her. The courts have to decide if she is convicted of murder, how can they punish her sister, who had nothing to do with the crime?...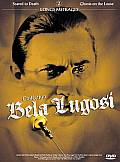 Ghosts on the Loose
,
William Beaudine
, 1943
The East Side Kids try to fix up a house for newlyweds, but find the place next door "haunted" by mysterious men. ...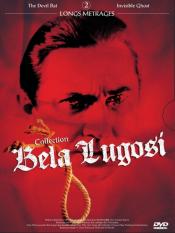 Invisible Ghost
,
Joseph H Lewis
, 1941
...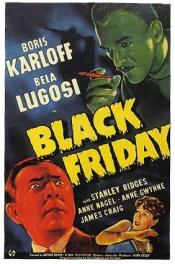 Vendredi 13
,
Arthur Lubin
, 1940
When his friend Professor Kingsley is at deaths door, brain surgeon Dr. Sovac saves his life by means of an illegal operation that transplants part of injured gangster Red Cannon's brain. Unfortunately, the operation has a disastrous Jeckll and Hyde side effect and under certain conditions the persona of Cannon emerges. Sovac soon learns of the duel personality and of half a million dollars the gangster has hidden away. He attempts to find the...