Filmography from : Jay Amor
Actor :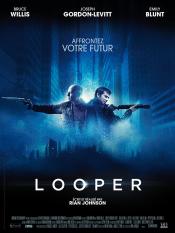 Looper
,
Rian Johnson
, 2012
In 2074, when the mob wants to get rid of someone, the target is sent 30 years into the past, where a hired gun awaits. Someone like Joe, who one day learns the mob wants to 'close the loop' by transporting back Joe's future self. ...
Carjacked
,
John Bonito
, 2011
...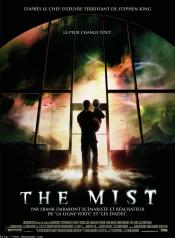 The Mist
,
Frank Darabont
, 2007
A freak storm unleashes a species of bloodthirsty creatures on a small town, where a small band of citizens hole up in a supermarket and fight for their lives....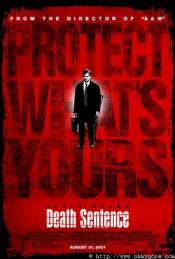 Death Sentence
,
James Wan
, 2007
...
Le transporteur II
,
Louis Leterrier
, 2005
...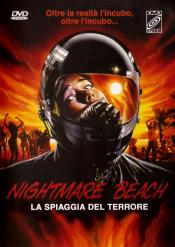 Fou a lier
,
James Justice
(as Harry Kirkpatrick),
Umberto Lenzi
(as Harry Kirkpatrick), 1989
Diablo is a biker gang leader executed for the murder of a young woman. A year after his death, it's time for Spring Break. Football players Skip and Ronnie head to the beach, where Skip meets Gail, the sister of the woman who was murdered a year ago. All the fun and glory of Spring Break, however, is about to turn into a living nightmare when a mysterious person in a biker outfit begins to kill people by electrocution. Could it be that Diablo...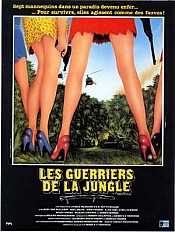 Les guerriers de la jungle
,
Ernst Ritter von Theumer
(as Ernst R von Theumer),
Billy Fine
(uncredited), 1984
A group of models fly into the jungle of some South American country to look for a photo location. Their plane is shot down and they are captured by a drug baron's private army. At the same time, the Mafia's representative arrive to negotiate future collaboration....