Filmography from : Jeff Moffitt
Actor :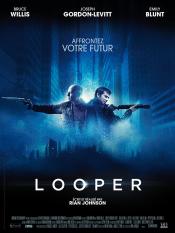 Looper
,
Rian Johnson
, 2012
In 2074, when the mob wants to get rid of someone, the target is sent 30 years into the past, where a hired gun awaits. Someone like Joe, who one day learns the mob wants to 'close the loop' by transporting back Joe's future self. ...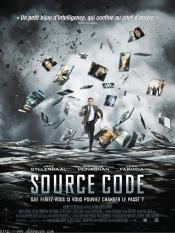 Source Code
,
Duncan Jones
, 2011
When decorated soldier Captain Colter Stevens (Jake Gyllenhaal) wakes up in the body of an unknown man, he discovers he's part of a mission to find the bomber of a Chicago commuter train. In an assignment unlike any he's ever known, he learns he's part of a government experiment called the "Source Code," a program that enables him to cross over into another man's identity in the last 8 minutes of his life. With a second, much larger...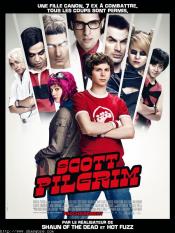 Scott Pilgrim
,
Edgar Wright
, 2010
Scott Pilgrim plays in a band which aspires to success. He dates Knives Chau, a high-school girl five years his junior, and he hasn't recovered from being dumped by his former girlfriend, now a success with her own band. When Scott falls for Ramona Flowers, he has trouble breaking up with Knives and tries to romance Ramona. As if juggling two women wasn't enough, Ramona comes with baggage: seven ex-lovers, with each of whom Scott must do battle...