Filmography from : Jeff Pope
Actor :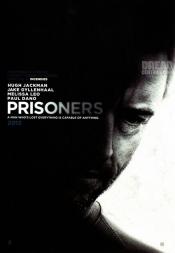 Prisoners
,
Denis Villeneuve
, 2013
How far would you go to protect your child? Keller Dover (Jackman) is facing every parent's worst nightmare. His six-year-old daughter, Anna, is missing, together with her young friend, Joy; and as minutes turn to hours, panic sets in. The only lead is a dilapidated RV that had earlier been parked on their street. Heading the investigation, Detective Loki (Gyllenhaal) arrests its driver, Alex Jones (Paul Dano), but a lack of evidence forces...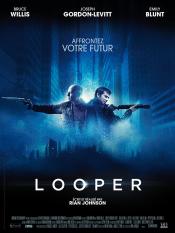 Looper
,
Rian Johnson
, 2012
In 2074, when the mob wants to get rid of someone, the target is sent 30 years into the past, where a hired gun awaits. Someone like Joe, who one day learns the mob wants to 'close the loop' by transporting back Joe's future self. ...

Savage County
,
Jude Harris
(as David Harris), 2010
Patrick and his friends should never have set foot on the Hardell family property. The stories are true, you see, and the Hardells – Willard, Kasper and Orry – are not friendly towards unwelcome guests. And so after a dare gone badly wrong, Patrick and his friends are on the run for their lives, the gruesome trio hot on their trail and out for blood. A slasher in the classic mold, David Harris' SAVAGE COUNTY is THE TEXAS CHAINSAW MASSACRE...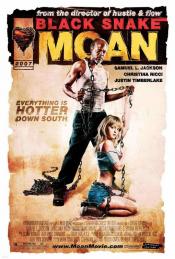 Black Snake Moan
,
Craig Brewer
, 2006
A God-fearing bluesman takes to a wild young woman who, as a victim of childhood sexual abuse, looks everywhere for love, never quite finding it....