Filmography from : Jody Pucello
Actor :
House Shark
,
Ron Bonk
, 2017
When Frank (Trey Harrison) finds his happy home under attack by a dangerous but largely unknown breed of shark, he's enlists the aid of the world's only "House Shark" Expert, Zachary (Michael Merchant), and a grizzled former real estate agent, Abraham (Wes Reid), to embark on a desperate quest to destroy the beast and claim back his life. It's Jaws in a house!...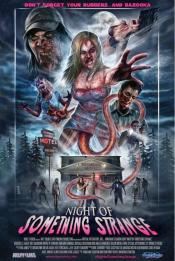 Night of Something Strange
,
Jonathan Straiton
, 2016
Teenage friends out for beach week get unexpectedly detoured to a creepy motel where a deadly STD virus now runs rampant, turning those infected into the living dead....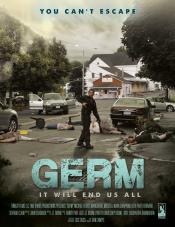 Germ
,
JT Boone
,
John Craddock
, 2013
The military's attempt to shoot down an orbiting satellite unleashes a space-borne epidemic on a remote, small town. Deputy Max Brody (Michael Flores) and his girlfriend, Brooke, must battle their way through an army of infected townsfolk and soldiers as they struggle to save themselves and their loved ones from a horrible, early death....