Filmography from : John B Lowe
Actor :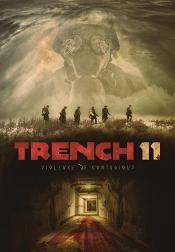 Trench 11
,
Leo Scherman
, 2017
In the final days of WWI a shell-shocked soldier must lead a mission deep beneath the trenches to stop a German plot that could turn the tide of the war....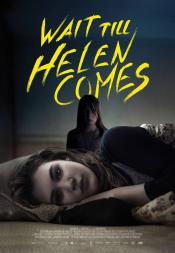 Wait Till Helen Comes
,
Dominic James
, 2016
When a reconstructed family moves to a converted church in the country, 14-year-old Molly soon realizes that she has a gift and must use it; she has to face her deepest fears, and save her troubled step-sister from a dangerous relationship with the ghost of a lonely little girl....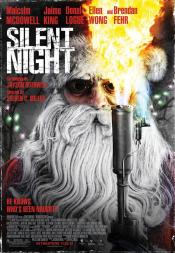 Silent Night
,
Steven C Miller
, 2012
It's a snowy Christmas Eve in Cryer, Wisconsin. The normally quiet town is bustling with activity as the residents are getting ready for the big day. The events take place around the town's annual Santa Parade, which has brought a record number of Santas to town. Deputy Sheriff Aubrey Bradimore (King) is stuck reluctantly working the night shift, dealing with all of the drunken Santas, road closures, and stressed out locals — but things are...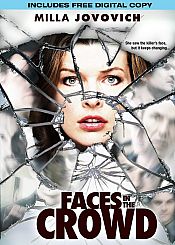 Faces in the Crowd
,
Julien Magnat
, 2011
A serial killer has been terrorizing the city. An innocent bystander witnesses his latest attack, but while fleeing, she falls from a bridge and is knocked unconscious. When she awakes in the hospital, she can't recognize family, her boyfriend, or even her own face in the mirror. She is diagnosed with prosopagnosia, or 'face blindness'. This is a real neurological disorder, like dyslexia but with faces, caused by a lesion of the temporal lobe,...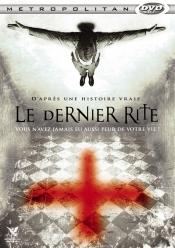 The Haunting in Connecticut
,
Peter Cornwell
, 2009
The true story of a family forced to relocate near a clinic where their teenage son was being treated for cancer. The family begins experiencing violent, supernatural events that the parents first blame on stress from the illness, but they later discover that their new home is a former mortuary with a dark past....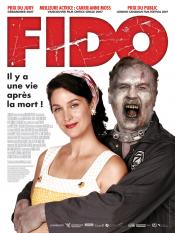 Fido
,
Andrew Currie
, 2006
...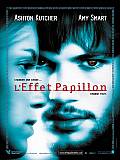 The Butterfly Effect
,
Eric Bress
,
J Mackye Gruber
, 2004
Evan Treborn grows up in a small town with his single, working mother and his friends. He suffers from memory blackouts where he suddenly finds himself somewhere else, confused. Evan's friends and mother hardly believe him, thinking he makes it up just to get out of trouble. As Evan grows up he has less of these blackouts until he seems to have recovered. Since the age of seven he has written a diary of his blackout moments so he can remember...