Filmography from : John Culkin
Actor :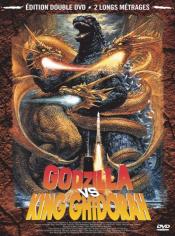 Gojira vs. Kingu Gidorâ
,
Kazuki Ohmori
,
Koji Hashimoto
(earlier film clips) (uncredited),
Katsumune Ishida
(earlier film clips) (uncredited), 1991
Time travellers from the 23rd century return to 1992 to warn Japan that Godzilla will cause a catastrophic nuclear incident in the 21st century and suggest a way to rid the world of him forever. They intend to go back to 1944, to Ragos Island, where a dinosaur was exposed to radiation from the Bikini H-Bomb test and became Godzilla. Upon completion of this task, King Ghidrah appears in 1992 and the visitors' true plan is discovered. They wish to...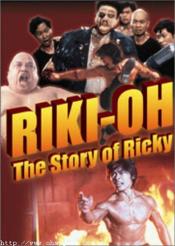 Lik wong
,
Ngai Choi Lam
(as Simon Nam), 1991
When mild-mannered Ricky takes revenge on the drug pushing thugs who killed his girlfriend, he is sentenced to a maximum security prison. Within these walls lies a penitentiary like no other, run by a host of evil characters. A sadistic warden, his sniveling assistant, and the powerful Gang of Four all control the inmates through terror and brutal death! ...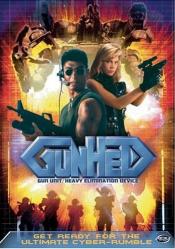 Ganheddo
,
Masato Harada
, 1989
Brooklyn's smuggling companions are slaughtered, sometimes violently, one by one as they wantonly defy the security systems of the Kyron-5. Babe falls into a vat of green liquid and becomes a cybernetic antagonist. Brooklyn is placed under arrest by Sergeant Nim, who suggests they follow surviving children Seven and Eleven. The Kyron-5 declared war on humanity, and killed most of those living on the island. Brooklyn, a mechanic, must overcome...