Filmography from : John Walter Davis
Actor :
Scanner Cop II
,
Steve Barnett
, 1995
...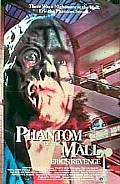 Phantom of the Mall: Eric's Revenge
,
Richard Friedman
, 1989
...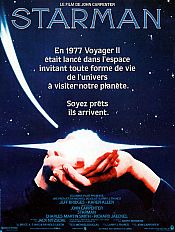 Starman
,
John Carpenter
, 1984
An alien takes the form of a young widow's husband and asks her to drive him from Wisconsin to Arizona. The government tries to stop them. ...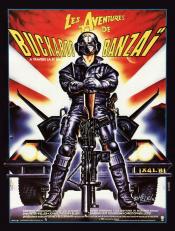 The Adventures of Buckaroo Banzai Across the 8th Dimension
,
WD Richter
, 1984
Adventurer/surgeon/rock musician Buckaroo Banzai and his band of men, the Hong Kong Cavaliers, take on evil alien invaders from the 8th dimension....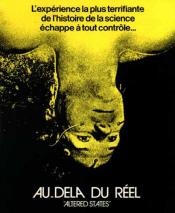 Altered States
,
Ken Russell
, 1980
An American researching different states of consciousness with the aid of mind altering drugs and an isolation chamber begins to experience disturbing physical changes in his body that point toward an evolutionary regression. ...