Filmography from : Jon Davison
Actor :
Phil Tippett: Des rêves et des monstres
,
Gilles Penso
,
Alexandre Poncet
, 2019
...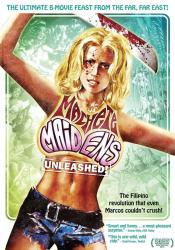 Machete Maidens Unleashed!
,
Mark Hartley
, 2010
A fast moving odyssey into the subterranean world of the rarely explored province of Filipino genre filmmaking. ...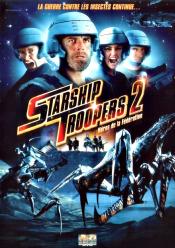 Starship Troopers 2: Hero of the Federation
,
Phil Tippett
, 2004
In the sequel to Paul Verhoeven's loved/reviled sci-fi film, a group of troopers taking refuge in an abandoned outpost after fighting alien bugs, failing to realize that more danger lays in wait....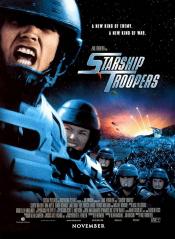 Starship Troopers
,
Paul Verhoeven
, 1997
Set on the future earth, Johnny rico is a young student dating a girl named Carmen. When Carmen decides to join the military in order to become a class citizen (citizenship is only achieved through serving your country), Johnny follows and joins as well. He soon realizes that he joined for the wrong reasons but just as he is about to quit, an asteroid that originated from the orbit of planet "klendathu" hits Buenos Aires (his home town) and...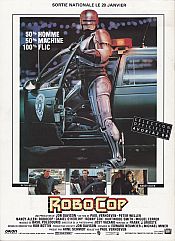 RoboCop
,
Paul Verhoeven
, 1987
Detroit - in the future - is crime ridden, and run by a massive company. The company have developed a huge crime fighting robot, which unfortunately develops a rather dangerous glitch. The company sees a way to get back in favour with the public when a cop called Alex Murphy is killed by a street gang. Murphys body is reconstructed within a steel shell and named Robocop. The Robocop is very successful against criminals, and becomes a target of...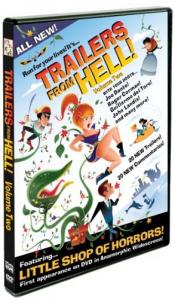 Trailers from Hell
, , 7
TFH is the premier showcase for a breathtakingly eclectic assortment of trailers punctuated with informative and amusing commentary by a variety of contemporary filmmakers....