Filmography from : Joseph Gordon Levitt
Actor :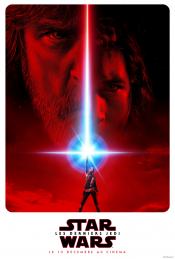 Star Wars : Épisode VIII - Les Derniers Jedi
,
Rian Johnson
, 2017
Having taken her first steps into a larger world in Star Wars: The Force Awakens (2015), Rey continues her epic journey with Finn, Poe and Luke Skywalker in the next chapter of the saga. ...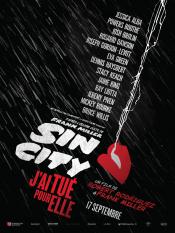 Sin City: j'ai tué pour elle
,
Frank Miller
,
Robert Rodriguez
, 2014
The film's plot follows multiple storyline. One is based around A Dame to Kill For which follows Dwight (Clive Owen) and his former love Ava Lord (Rachel Weisz), who betrayed him and ended their relationship for a wealthier man. Ava now returns years later claiming her marriage is abusive and insisting that Dwight help her. After she frames him for the murder of her husband, Dwight, with the help of Marv, seeks to clear his name. Dwight's...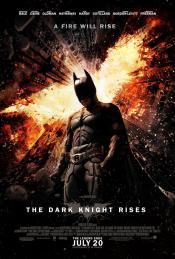 The Dark Knight Rises
,
Christopher Nolan
, 2012
Despite his tarnished reputation after the events of The Dark Knight, in which he took the rap for Dent's crimes, Batman feels compelled to intervene to assist the city and its police force which is struggling to cope with Bane's plans to destroy the city. ...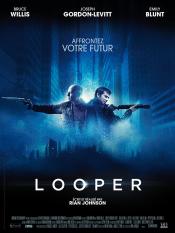 Looper
,
Rian Johnson
, 2012
In 2074, when the mob wants to get rid of someone, the target is sent 30 years into the past, where a hired gun awaits. Someone like Joe, who one day learns the mob wants to 'close the loop' by transporting back Joe's future self. ...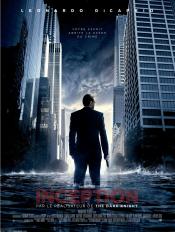 Inception
,
Christopher Nolan
, 2010
Dom Cobb is a skilled thief, the absolute best in the dangerous art of extraction, stealing valuable secrets from deep within the subconscious during the dream state, when the mind is at its most vulnerable. Cobb's rare ability has made him a coveted player in this treacherous new world of corporate espionage, but it has also made him an international fugitive and cost him everything he has ever loved. Now Cobb is being offered a chance at...
Dreams: Cinema of the Subconscious
,
Roko Belic
, 2010
...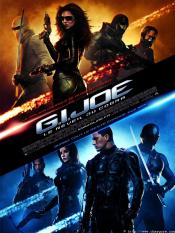 G.I. Joe : Le Réveil du Cobra
,
Stephen Sommers
, 2009
...
Killshot
,
John Madden
, 2008
Beautiful Carmen Colson and her ironworker husband Wayne are placed in the Federal Witness Protection program after witnessing an "incident". Thinking they are at last safe, they are targeted by an experienced hit man and a psychopathic young upstart killer. The ensuing struggle will test Carmen to the limit....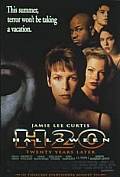 Halloween, 20 ans après
,
Steve Miner
, 1998
...