Filmography from : Joseph Pilato
Actor :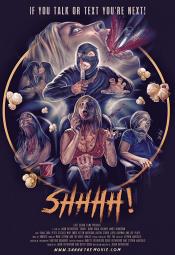 Shhhh
,
Jason Rutherford
, 2014
While Harris and his Mother enjoy bonding at the movies, it seems the jerks in the theaters are making it harder for them to enjoy the show. Soon someone starts murdering those disrupting the film, and now Harris finds himself not only confronting his past, but questioning his own sanity as well. ...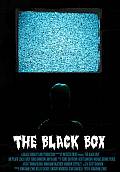 The Black Box
,
Jonathan Louis Lewis
(segments 'The Black Box', 'Mr Video') (as Jonathan Lewis),
Jerry Franck
(co-director) (segment 'Mister Video'),
David Sherbrook
(co-director) (segment 'Freddie & the Goblins'), 2010
Eight year old Bobby is a strange boy. Between spying on his teenage sister's sexual exploits, and peeping at his prostitute mother in the nude. Bobby loves to watch the midnight horror shows. But when the host of Bobby's favorite horror show begins speaking to him directly, and the people in his life dreadfully appear to him on television, the lines of reality and fiction start to blur. ...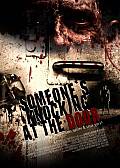 Someone's Knocking at the Door
,
Chad Ferrin
, 2009
In this genre-defying grindhouse throwback, a group of drug-addled, sexually deviant medical students are systematically terrorized by Wilma and John Hopper. The Hoppers, serial murderers and rapists, mysteriously return from the 1970s and bring horrifying psychedelia with them. With comedy, subversion, satire, and true gore, the students must face escalating attacks, shocking circumstances, and visceral disgust....
Wishmaster
,
Robert Kurtzman
, 1997
...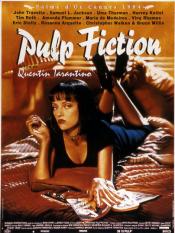 Pulp Fiction
,
Quentin Tarantino
, 1994
Jules Winnfield (Samuel L. Jackson) and Vincent Vega (John Travolta) are two hit men who are out to retrieve a suitcase stolen from their employer, mob boss Marsellus Wallace (Ving Rhames). Wallace has also asked Vincent to take his wife Mia (Uma Thurman) out a few days later when Wallace himself will be out of town. Butch Coolidge (Bruce Willis) is an aging boxer who is paid by Wallace to lose his fight. The lives of these seemingly unrelated...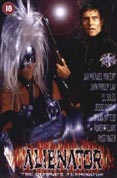 Alienator
,
Fred Olen Ray
, 1990
...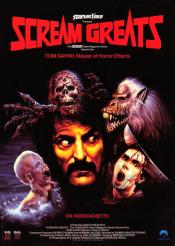 Scream Greats, Vol. 1: Tom Savini, Master of Horror Effects
,
Damon Santostefano
, 1986
A documentary detailing the career of makeup artist Tom Savini, including clips from the various movies he's worked on....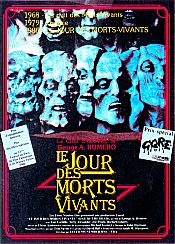 Day of the Dead
,
George A Romero
, 1985
A small group of military officers and scientists dwell in an underground bunker as the world above is overrun by zombies. ...
Knightriders
,
George A Romero
, 1981
A medieval reenactment troupe find it increasingly difficult to keep their family-like group together, with pressure from local law enforcement, interest from entertainment agents and a growing sense of delusional from their leader....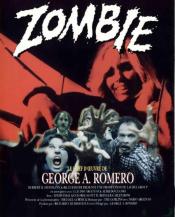 Dawn of the Dead
,
George A Romero
, 1978
...