Filmography from : Joshua John Miller
Actor :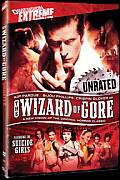 Le sorcier macabre
,
Jeremy Kasten
, 2007
...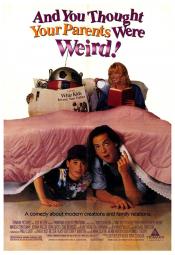 And You Thought Your Parents Were Weird
,
Tony Cookson
, 1991
Two boys follow in their late father's footsteps by inventing weird and wonderful gadgets. Trouble lies ahead when, after a Halloween party, the spirit of their father ends up in the latest invention, a robot. ...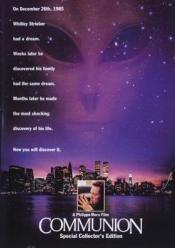 Communion
,
Philippe Mora
, 1989
Whitley Strieber goes with his family and some friends to his holiday home in the forest. They experience some weird occurances, are they UFO activity? Whitley is abducted and then faces a horrible dilema; was I abducted or am I going mad? He sees a psychiatrist who tries to use hypnotic regression to discover the truth....
Teen Witch
,
Dorian Walker
, 1989
...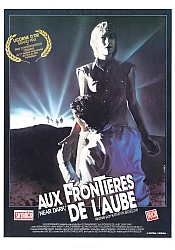 Aux frontières de l'aube
,
Kathryn Bigelow
, 1987
A mid-western farm boy reluctantly becomes a member of the undead when a girl he meets turns out to be part of a band of southern vampires who roam the highways in stolen cars. Part of his initiation includes a bloody assault on a hick bar. ...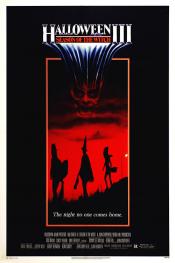 Halloween III : Le Sang du sorcier
,
Tommy Lee Wallace
, 1982
An apparent murder-suicide in a hospital emergency room leads to an investigation by the on-call doctor, which reveals a plot by an insane toymaker to kill as many people as possible during Halloween through an ancient Celtic ritual involving a stolen boulder from Stonehenge and Halloween masks....