Filmography from : Junpei Natsuki
Actor :
Kamitsukitai/Dorakiyura yori ai-0
,
Shûsuke Kaneko
, 1991
...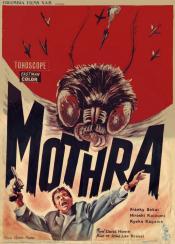 Mothra
,
Ishirô Honda
(as Inoshiro Honda), 1961
Shipwreck survivors are found on Beiru, an island previously used for atomic tests. Amazingly free of radiation effects, they believe they were protected by a special juice given to them by the natives. A joint expedition of Rolithican and Japanese scientists explores Beiru and discovers many curious things, including two women only a foot high. Unscrupulous expedition leader Clark Nelson abducts the women and puts them in a vaudeville show. But...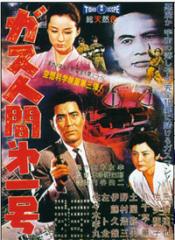 Gasu ningen dai 1 gô
,
Ishirô Honda
, 1960
A librarian is subject to a scientific experiment which goes wrong and transforms him into 'The Human Vapour'. He uses his new ability to rob banks to fund the career of his girlfriend, a beautiful dancer. The Human Vapour is ruthless in his quest for money and kills anyone who stands in his way, especially police. He soon becomes Tokyo's most wanted criminal. Can he be stopped before he kills again?...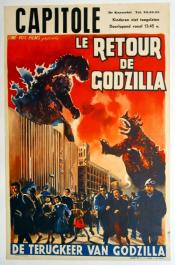 Gojira no gyakushû
,
Motoyoshi Oda
,
Ishirô Honda
(earlier film clips) (uncredited), 1955
Godzilla battles an irradiated Ankylosaur and destroys Osaka in the process....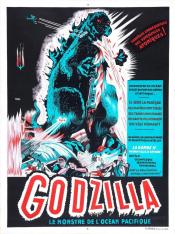 Gojira
,
Ishirô Honda
, 1954
American nuclear weapons testing results in the creation of a seemingly unstoppable, dinosaur-like beast. ...