Filmography from : Kai Fung Rieck
Actor :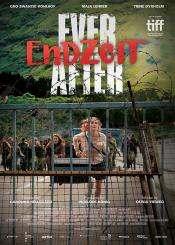 Endzeit
,
Carolina Hellsgård
, 2018
It has been two years since a zombie virus epidemic infected all but two German cities. Vivi and Eva flee the struggling community in Weimar for the one other safe-haven: Jena....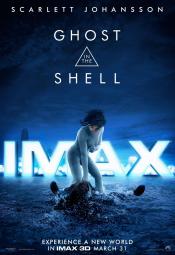 Ghost in the Shell
,
Rupert Sanders
, 2017
Ghost in the Shell tells the story of The Major (Scarlett Johansson), a special ops, one-of-a-kind human-cyborg hybrid, who leads the elite task force Section 9. Devoted to stopping the most dangerous criminals and extremists, Section 9 is faced with an enemy whose singular goal is to wipe out Hanka Robotic's advancements in cyber technology....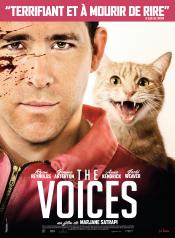 The Voices
,
Marjane Satrapi
, 2014
Jerry (Ryan Reynolds) is that chipper guy clocking the nine-to-five at a bathtub factory, with the offbeat charm of anyone who could use a few friends. With the help of his court-appointed psychiatrist, he pursues his office crush (Gemma Arterton). However, the relationship takes a sudden, murderous turn after she stands him up for a date. Guided by his evil talking cat and benevolent talking dog, Jerry must decide whether to keep striving for...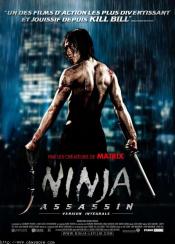 Ninja Assassin
,
James McTeigue
, 2009
Ninja Assassin follows Raizo (Rain), one of the deadliest assassins in the world. Taken from the streets as a child, he was transformed into a trained killer by the Ozunu Clan, a secret society whose very existence is considered a myth. But haunted by the merciless execution of his friend by the Clan, Raizo breaks free from them and vanishes. Now he waits, preparing to exact his revenge. In Berlin, Europol agent Mika Coretti (Naomie Harris)...