Filmography from : Ken Mitsuishi
Actor :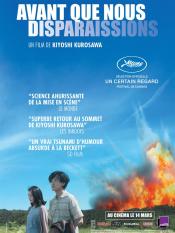 Avant que nous disparaissions
,
Kiyoshi Kurosawa
, 2017
Three aliens travel to Earth in preparation for a mass invasion, taking possession of human bodies....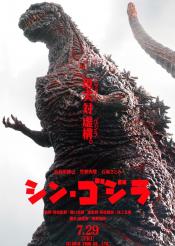 Shin Gojira
,
Hideaki Anno
,
Shinji Higuchi
(co-director), 2016
...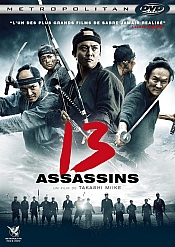 Jûsan-nin no shikaku
,
Takashi Miike
, 2010
In 1844, the peace of Feudal Japan is threatened by cruel Lord Naritsugu Matsudaira, who is politically rising and getting closer to his half-brother, the shogun. After the harakiri of the Namiya clan leader, samurai Shinzaemon Shimada is summoned by the shogun's advisor Sir Doi of the Akash Clan to listen to the tragedy of Makino Uneme, whose son and daughter-in-law have been murdered by Naritsugu. Then Sir Doi shows a woman with arms, legs and...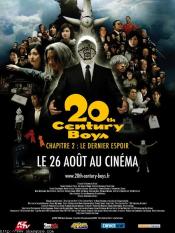 20-seiki shônen: Dai 2 shô - Saigo no kibô
,
Yukihiko Tsutsumi
, 2009
...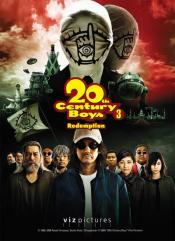 20-seiki shônen: Saishû-shô - Bokura no hata
,
Yukihiko Tsutsumi
, 2009
...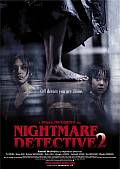 Akumu tantei 2
,
Shin'ya Tsukamoto
, 2008
...
Tokyo!
,
Leos Carax
(segment 'Merde'),
Michel Gondry
(segment 'Interior Design'),
Bong Joon Ho
(segment 'Shaking Tokyo'), 2008
...
Kaidan
,
Hideo Nakata
, 2007
...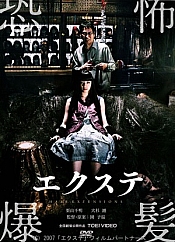 Ekusute
,
Sion Sono
,
Joe DiGiorgi
(english voice director),
Tony Salerno
(english voice director), 2007
What if extensions carried the grudge of the individual to which the hair originally belonged and started attacking people wearing it at random? Customs agents discover a huge amount of human hair used as materials for 'hair extensions' along with the dead body of a young girl with a shaved head. With the corpse being soon transported by the police, the results of the autopsy determine that the woman's internal organs have been harvested. The...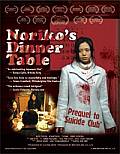 Noriko no shokutaku
,
Sion Sono
, 2005
...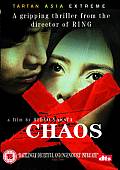 Kaosu
,
Hideo Nakata
, 2000
...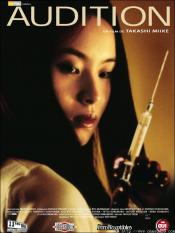 Ôdishon
,
Takashi Miike
, 1999
A lonely Japanese widower whose son is planning to move out of the house soon expresses his sadness to a friend and fellow film producer, who becomes inspired to hold an audition for a non-existent film so that the widower can select a new potential bride from the resulting audition pool. The widower ultimately becomes enamored with and fascinated by one particular young woman...but first impressions can often be horribly wrong......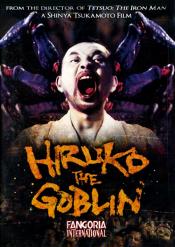 Hiruko the Goblin
,
Shin'ya Tsukamoto
, 1991
A school was built on one of the Gates of Hell, behind which hordes of demons await the moment they will be free to roam the Earth. Hiruko is a goblin sent to Earth on a reconnaissance mission. He beheads students in order to assemble their heads on the demons' spider-like bodies. Hieda, an archaeology professor, and Masao, a haunted student, investigate the gory deaths and eventually battle Hiruko....
Kamitsukitai/Dorakiyura yori ai-0
,
Shûsuke Kaneko
, 1991
...