Filmography from : Kernan Cripps
Actor :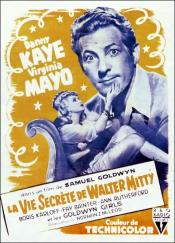 La vie secrète de Walter Mitty
,
Norman Z McLeod
, 1947
Walter Mitty, a daydreaming pulp-fiction proofreader with an overprotective mother, likes to imagine that he is a hero who experiences fantastic adventures. His dream becomes true when he accidentally meets a mysterious woman who hands him a little black book. According to her, it contains the locations of the Dutch crown jewels hidden since World War II. Soon, Mitty finds himself in the middle of a confusing conspiracy and has to admit that...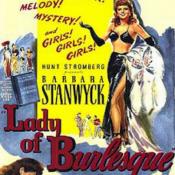 L'Étrangleur
,
William A Wellman
, 1943
After one member of their group is murdered, the performers at a burlesque house must work together to find out who the killer is before they strike again....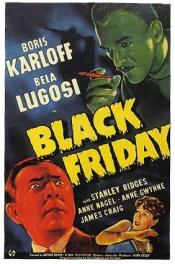 Vendredi 13
,
Arthur Lubin
, 1940
When his friend Professor Kingsley is at deaths door, brain surgeon Dr. Sovac saves his life by means of an illegal operation that transplants part of injured gangster Red Cannon's brain. Unfortunately, the operation has a disastrous Jeckll and Hyde side effect and under certain conditions the persona of Cannon emerges. Sovac soon learns of the duel personality and of half a million dollars the gangster has hidden away. He attempts to find the...