Filmography from : Kim Tae Woo
Actor :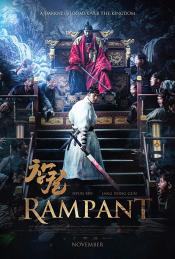 Chang-gwol
,
Sung-hoon Kim
, 2018
Lee Chung is a Prince of Joseon, but he has been taken hostage to the Qing Dynasty. He enjoys boozing, womanizing and gambling. He is also an excellent swordsman. His older brother Lee Young will succeed to the throne and brings Lee Chung to Joseon. He returns after more than 10 years. Soon, Lee Chung faces monsters that run rampant in the night....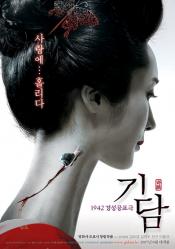 Gidam
,
Beom-sik Jeong
,
Sik Jung
, 2007
...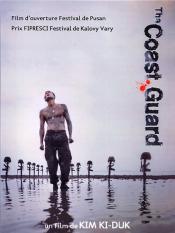 Hae anseon
,
Kim Ki-duk
, 2002
At South Korea's border with the North, troops guard the coast. Each bullies those ranking beneath him; tensions are high. PFC Kang and his friend Private Kim are on patrol when drinking youths jeer them. Two nights later, Kang follows orders, opening fire at a person who has infiltrated the border zone. It proves to be a young man, one from the earlier encounter, on a drunken tryst with his girlfriend, Mi-yeong. Kang is commended, yet...
Gongdong gyeongbi guyeok JSA
,
Park Chan-Wook
, 2000
...