Filmography from : Kyoka Suzuki
Actor :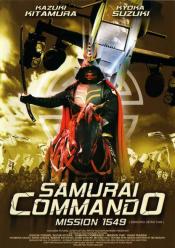 Sengoku jieitai 1549
,
Masaaki Tezuka
, 2005
...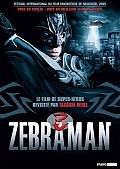 Zebraman
,
Takashi Miike
, 2004
Being a failure as a teacher and a familyman, Shinichi tries to escape everyday live by dressing up as "Zebraman", the superhero. Although the TV series whas canceled after only 6 episodes, this cannot stop him from acting out his escape fantasy in a self made zebra-suit. He get's more then he could ever wish for, when his black-and-white dressed alter-ego seems to be the only thing to stand between absolute (green) evil and a happy ending. ...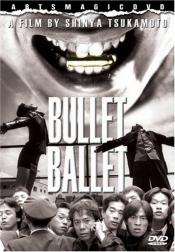 Bullet Ballet
,
Shin'ya Tsukamoto
, 1998
A man sees his life changed for ever when his fiancee shoots herself. Baffled, he wants by all means to obtain such a weapon of destruction and he finds himself caught in a violent group of young vicious punks. They first beat him severely and then he seeks revenge with his fist, then with a gun. ...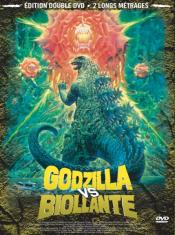 Gojira vs. Biorante
,
Kazuki Ohmori
,
Koji Hashimoto
(earlier film clips) (uncredited),
Kenjirô Ohmori
(earlier film clips) (uncredited), 1989
...