Filmography from : Lara Wendel
Actor :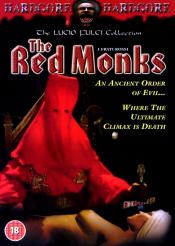 I frati rossi
,
Gianni Martucci
, 1988
Sort of loose remake of the late director Mario Bava's Lisa and the Devil about a group of witches who lure strangers into a haunted house to sacrifice....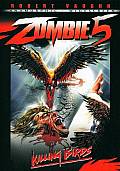 Killing Birds: Raptors
,
Claudio Lattanzi
(as Claude Milliken),
Joe D'Amato
(uncredited), 1987
In Louisiana, a soldier returning from Vietnam finds his wife in bed with her lover and he kills them both as well as a couple of friends, but he is attacked by a bird and he loses his eyes. Years later, the bodies have not been found and the former soldier is now a bird specialist (Dr. Fred Brown) living in a house nearby the swamp. When a group of college students go to the swamp on an assignment to research a species of woodpecker that is...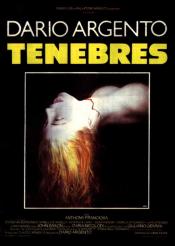 Tenebre
,
Dario Argento
, 1982
With Argento's trademark visual style, linked with one of his more coherent plots, Tenebrae follows a writer who arrives to Rome only to find somebody is using his novels as the inspiration (and, occasionally, the means) of committing murder. As the death toll mounts the police are ever baffled, and the writer becomes more closely linked to the case than is comfortable....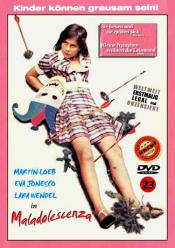 Maladolescenza
,
Pier Giuseppe Murgia
, 1977
A teen boy grows from playing and fighting with his German-shepherd dog, to playing kids and adult games with two equally young girls, in a dream-like forest which eventually turns eerie, and somber....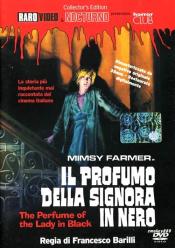 Il profumo della signora in nero
,
Francesco Barilli
, 1974
Sylvia, an industrial scientist, is troubled by strange hallucinations related to the tragic suicide of her mother....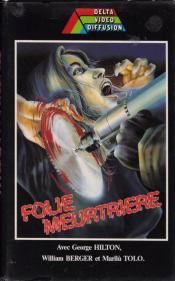 Mio caro assassino
,
Tonino Valerii
, 1972
Following a mysterious decapitation (via mechanical digger) of an insurance investigator, Police Inspector Peretti (George Hilton) is put onto the case. Slowly more people are found dead... a man suposedly commits suicide, a women is strangled, another attacked in her flat... but all the clues lead to an unsolved case of kidnapping and murder. Can Peretti find the murderer, if his major clue is a little girls drawing???...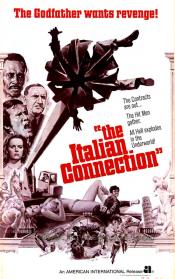 La mala ordina
,
Fernando Di Leo
, 1972
When a shipment of heroin disappears between Italy and New York, a small-time pimp in Milan is framed for the theft. Two professional hitmen are dispatched from New York to find him, but the real thieves want to get rid of him before the New York killers get to him to eliminate any chance of them finding out he's the wrong man. When the pimp's wife and daughter are murdered in the course of the "manhunt", he swears revenge on everyone who had...