Filmography from : Laura Ortiz
Actor :
Victor Crowley
,
Adam Green
, 2017
Ten years after the events of the original movie, Victor Crowley is mistakenly resurrected and proceeds to kill once more....

Digging Up the Marrow
,
Adam Green
, 2014
...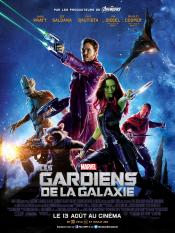 Les Gardiens de la Galaxie
,
James Gunn
, 2014
In the far reaches of space, an American pilot named Peter Quill finds himself the object of a manhunt after stealing an orb coveted by the villainous Ronan....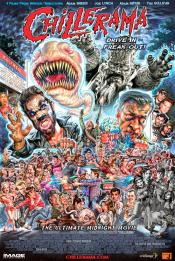 Chillerama
,
Adam Green
(segment 'The Diary Of Anne Frankenstein'),
Joe Lynch
(segment 'Zom-B-Movie'),
Bear McCreary
(segment 'I Don't Want to Die a Virgin'),
Adam Rifkin
(segment 'Wadzilla'),
Tim Sullivan
(segment 'I was a Teenage Werebear'), 2011
It's the closing night at the last drive-in theater in America and Cecil B. Kaufman has planned the ultimate marathon of lost film prints to unleash upon his faithful cinephile patrons. Four films so rare that they have never been exhibited publicly on American soil until this very night! With titles like Wadzilla, I Was A Teenage Werebear, The Diary of Anne Frankenstein, and Zom-B-Movie, Chillerama not only celebrates the golden age of drive-in...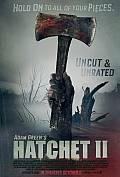 Butcher II
,
Adam Green
, 2010
...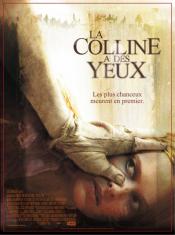 La colline a des yeux
,
Alexandre Aja
, 2006
Wes Craven produces this remake of his 1977 classic of the same name, about the Carters, an idyllic American family travelling through the great American southwest. But their trip takes a detour into an area closed off from the public, but more importantly from society. An area originally used by the U.S. Government for nuclear testing that was intended to be empty...or so they thought? When the Carter's car breaks down at the old site, they're...