Filmography from : Len Wein
Writer :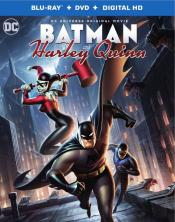 Batman & Harley Quinn
,
Sam Liu
, 2017
Batman and Nightwing are forced to team with the Joker's sometimes-girlfriend Harley Quinn to stop a global threat brought about by Poison Ivy and Jason Woodrue, the Floronic Man....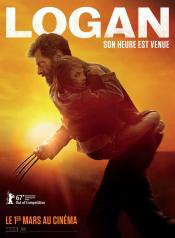 Logan
,
James Mangold
, 2017
In 2029 the mutant population has shrunken significantly and the X-Men have disbanded. Logan, whose power to self-heal is dwindling, has surrendered himself to alcohol and now earns a living as a chauffeur. He takes care of the ailing old Professor X whom he keeps hidden away. One day, a female stranger asks Logan to drive a girl named Laura to the Canadian border. At first he refuses, but the Professor has been waiting for a long time for her...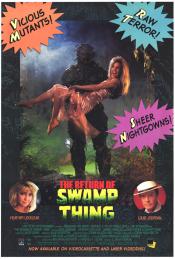 La Créature du marais II
,
Jim Wynorski
, 1989
The Swamp Thing returns to battle the evil Dr. Arcane, who has a new science lab full of creatures transformed by genetic mutation, and chooses Heather Locklear as his new object of affection....
La Créature du marais
,
Wes Craven
, 1982
Dr. Alec Holland, hidden away in the depths of a murky swamp, is trying to create a new species - a combination of animal and plant capable of adapting and thriving in the harshest conditions. Unfortunately he becomes subject of his own creation and is transformed . . . Arcane, desperate for the formula attempts to capture the Swamp Thing. An explosive chase ensues that ultimately ends with a confrontation between Holland and a changed Arcane...
Actor :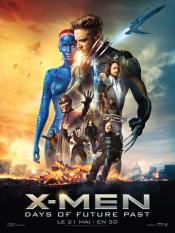 X-Men: Days of Future Past
,
Bryan Singer
, 2014
The X-Men send Wolverine to the past to change a major historical event that could globally impact man and mutant kind....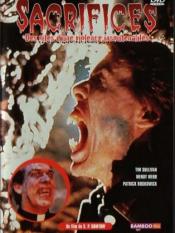 Sacrifices
,
Somtow Sucharitkul
(as S P Somtow), 1990
Zombies, demons, and a mad doctor await a bus-load of folks looking for a tour of Aztec ruins. Father O'Sullivan is a Catholic priest who has lost his faith in God and who cannot forget the nun with whom he once had an affair (and a son). O'Sullivan serves as tour guide for archaeological student Cal, New Agers Wilbur and Clarisse Lemming, runaway Laurie, and tourists Dozois and Frost on a bus trip to Mexico. No one is more surprised than...