Filmography from : Logan Creran
Actor :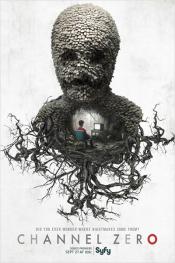 Channel Zero
,
Craig William Macneill
(6 episodes, 2016),
Steven Piet
(6 episodes, 2017),
EL Katz
(6 episodes, 2018),
Arkasha Stevenson
(6 episodes, 2018), 2018
An anthology series telling the stories of Creepypastas, Internet short form horror stories, including Candle Cove and the No-End House....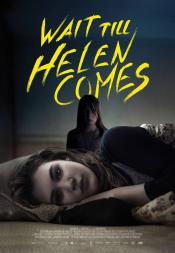 Wait Till Helen Comes
,
Dominic James
, 2016
When a reconstructed family moves to a converted church in the country, 14-year-old Molly soon realizes that she has a gift and must use it; she has to face her deepest fears, and save her troubled step-sister from a dangerous relationship with the ghost of a lonely little girl....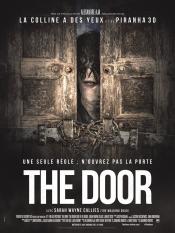 The Other Side of the Door
,
Johannes Roberts
, 2016
Grieving over the loss of her son, a mother struggles with her feelings for her daughter and her husband. She seeks out a ritual that allows her say goodbye to her dead child, opening the veil between the world of the dead and the living. Her daughter becomes the focus of terror. She must now protect against the evil that was once her beloved son....