Filmography from : Man Sik Jeong
Actor :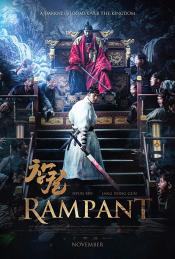 Chang-gwol
,
Sung-hoon Kim
, 2018
Lee Chung is a Prince of Joseon, but he has been taken hostage to the Qing Dynasty. He enjoys boozing, womanizing and gambling. He is also an excellent swordsman. His older brother Lee Young will succeed to the throne and brings Lee Chung to Joseon. He returns after more than 10 years. Soon, Lee Chung faces monsters that run rampant in the night....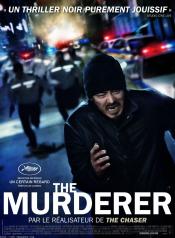 The Murderer
,
Hong-jin Na
, 2010
The story of a cab driver in Yanji City, a region between North Korea, China and Russia. His wife goes to Korea to earn money, but he doesn't hear from her since in 6 months. He plays mah-jong to make some extra cash, but this only makes hif life worse; but then he meets a hitman who proposes to turn his life around by repaying his debt and reuniting with his wife, just for one hit....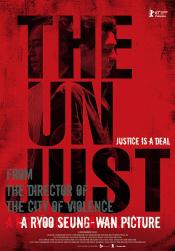 Boo-dang-geo-rae
,
Seung-wan Ryoo
, 2010
In 2010, South Koreans are terrified by a series of murders targeting children. The police fail repeatedly to capture the killer. Finally, the Korean President becomes directly involved in the case. The cops, feeling pressure from all sides, pursue a possible suspect, but the suspect is shot to death by the cops. To avoid another dead end and any further heat, the National Police Agency wants to target another person, any plausible person, and...
Orora gongju
,
Pang Eun-jin
(as Eun-jin Bang), 2005
...