Filmography from : Marco Albrecht
Actor :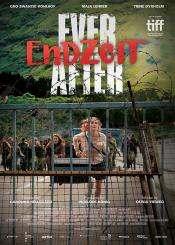 Endzeit
,
Carolina Hellsgård
, 2018
It has been two years since a zombie virus epidemic infected all but two German cities. Vivi and Eva flee the struggling community in Weimar for the one other safe-haven: Jena....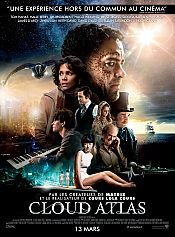 Cloud Atlas
,
Tom Tykwer
,
Lana Wachowski
,
Lilly Wachowski
(as Andy Wachowski), 2012
An exploration of how the actions of individual lives impact one another in the past, present and future, as one soul is shaped from a killer into a hero, and an act of kindness ripples across centuries to inspire a revolution....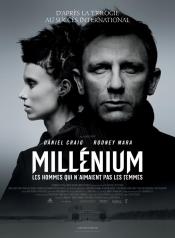 Millénium: Les hommes qui n'aimaient pas les femmes
,
David Fincher
, 2011
Journalist Mikael Blomkvist (Craig) is aided in his search for a woman who has been missing for forty years by Lisbeth Salander (Mara), a young computer hacker. ...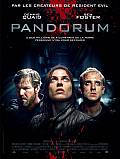 Pandorum
,
Christian Alvart
, 2009
Two astronauts awaken in a hyper-sleep chamber aboard a seemingly abandoned spacecraft. It's pitch black, they are disoriented, and the only sound is a low rumble and creak from the belly of the ship. They can't remember anything: Who are they? What is their mission? With Lt. Payton (Quaid) staying behind to guide him via radio transmitter, Cpl. Bower (Foster) ventures deep into the ship and begins to uncover a terrifying reality. ...