Filmography from : Mark Goldblatt
Director :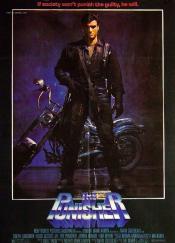 The Punisher
,
Mark Goldblatt
, 1989
He is the cities most wanted, and most mysterious, vigilante. He has killed 125 people in the last 5 years. He is the Punisher, a one man weapon against crime. In reality the Punisher is Frank Castle, an ex-cop who's family was murdered by mobsters. Now legally declared dead, he strikes back from beyond the grave, killing mobsters wherever he can find them. As a result of this, the mobsters families have weakened, forcing Gianni Franco, one of...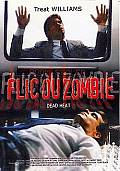 Flic ou zombie
,
Mark Goldblatt
, 1988
Roger Mortis and Doug Bigelow are cops that are chasing crooks that are dead serious about crime. Or should I say they are chasing dead crooks perpetrating serious crimes? Seems some nutcase has learned how to bring back the dead and is sending them on crime sprees. Now these indestructable goons are in the way of officers Mortis and Bigelow. To even things up, when Mortis is killed (in the line of duty, of course) he gets a jump start from the...
Actor :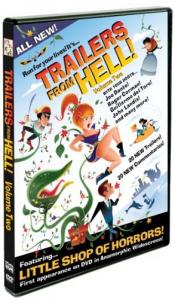 Trailers from Hell
, , 2007
TFH is the premier showcase for a breathtakingly eclectic assortment of trailers punctuated with informative and amusing commentary by a variety of contemporary filmmakers....