Filmography from : Max Wright
Actor :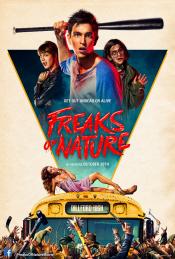 Freaks of Nature
,
Robbie Pickering
, 2015
In 'Freaks of Nature,' we welcome you to Dillford, where three days ago, everything was peaceful and business as usual: the vampires were at the top of the social order, the zombies were at the bottom, and the humans were getting along in the middle. But this delicate balance was ripped apart when the alien apocalypse arrived in Dillford and put an end to all the harmony. Now it's humans vs. vampires vs. zombies in all-out, blood-sucking,...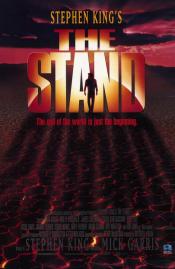 Le fléau
,
Mick Garris
(4 episodes, 1994), 1994
When a government-run lab accidentally lets loose a deadly virus, the population of the world is decimated. Survivors begin having dreams about two figures: a mystical old woman, or a foreboding, scary man. As the story tracks various people, we begin to realize that the two figures exemplify basic forces of good and evil, and the stage is set for a final confrontation between the representatives of each. ...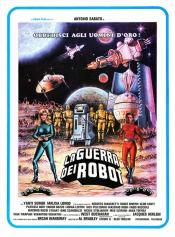 La guerre des robots
,
Alfonso Brescia
(as Al Bradly), 1978
...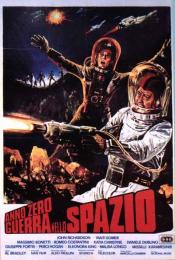 Anno zero - Guerra nello spazio
,
Alfonso Brescia
(as Al Bradley), 1977
A strange signal arrives on the Earth disturbing all communications, while an ufo appears above the Antarctic sea. Captain Alex Hamilton is sent with his spaceship and crew to the space outside the Solar System to find the origin of that signal. They reach an unknow planet where a giant robot enslaved a whole population of humanoids by taking their psychic energies. The robot's got his eyes on the Earth, too... ...