Filmography from : Michael Rennie
Actor :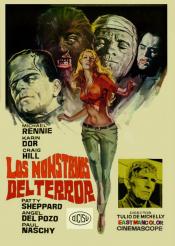 Los monstruos del terror
,
Tulio Demicheli
(as Tulio Demichelli),
Hugo Fregonese
(uncredited),
Antonio Isasi-Isasmendi
(finished) (uncredited),
Eberhard Meichsner
(uncredited), 1970
Aliens from a dying world plot to conquer earth by praying on man's superstitions. Bringing two dead scientists (Michael Rennie and Karin Dor) back to life, they use their knowledge to re-animate various earth monsters, including the werewolf Waldemar Daninsky, Frankenstein's monster (both played by Jacinto Molina), the mummy Tao-Tet, and the vampire Count de Meirhoff. ...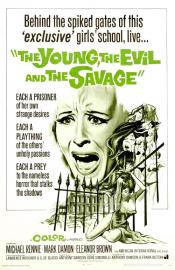 Nude... si muore
,
Antonio Margheriti
(as Anthony Dawson), 1968
Behind the spiked gates of this "exclusive" girls' school, live... "THE YOUNG, THE EVIL AND THE SAVAGE."...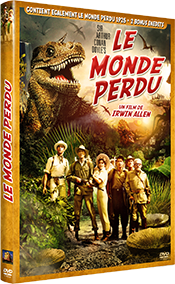 The Lost World
,
Irwin Allen
, 1960
Professor Challenger leads team of scientists and adventurers to a remote plateau deep within the Amazonian jungle to investigate reports that dinosaurs still live there....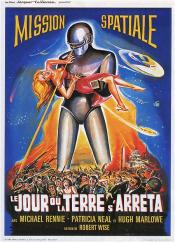 The Day the Earth Stood Still
,
Robert Wise
, 1951
An alien (Klaatu) with his mighty robot (Gort) land their spacecraft on Cold War-era Earth just after the end of World War II. They bring an important message to the planet that Klaatu wishes to tell to representatives of all nations. However, communication turns out to be difficult, so, after learning something about the natives, Klaatu decides on an alternative approach. ...