Filmography from : Michael Wozniak
Actor :
Geostorm
,
Dean Devlin
, 2017
When catastrophic climate change endangers Earth's very survival, world governments unite and create the Dutch Boy Program: a world wide net of satellites, surrounding the planet, that are armed with geoengineering technologies designed to stave off the natural disasters. After successfully protecting the planet for two years, something is starting to go wrong. Two estranged brothers are tasked with solving the program's malfunction before a...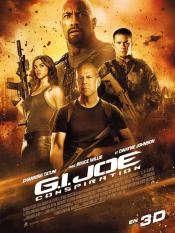 G.I. Joe : Conspiration
,
Jon M Chu
, 2013
Framed for crimes against the country, the G.I. Joe team is terminated by the President's order, and the surviving team members face off against Zartan, his accomplices, and the world leaders he has under his influence....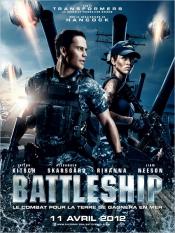 Battleship
,
Peter Berg
, 2012
...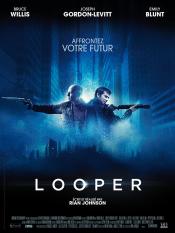 Looper
,
Rian Johnson
, 2012
In 2074, when the mob wants to get rid of someone, the target is sent 30 years into the past, where a hired gun awaits. Someone like Joe, who one day learns the mob wants to 'close the loop' by transporting back Joe's future self. ...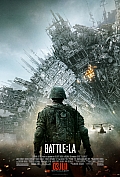 World Invasion: Battle Los Angeles
,
Jonathan Liebesman
, 2011
For years, there have been documented cases of UFO sightings around the world – Buenos Aires, Seoul, France, Germany, China. But in 2011, what were once just sightings will become a terrifying reality when Earth is attacked by unknown forces. As people everywhere watch the world's great cities fall, Los Angeles becomes the last stand for mankind in a battle no one expected. It's up to a Marine staff sergeant (Aaron Eckhart) and his new platoon...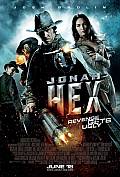 Jonah Hex
,
Jimmy Hayward
, 2010
In the Wild West, a scarred bounty hunter tracks a voodoo practitioner bent on liberating the South by raising an army of the undead....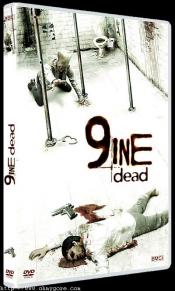 Nine Dead
,
Chris Shadley
(as Christopher Shadley), 2009
Communication is the key to the survival for nine strangers who have been kidnapped by a masked gunman and told that one of them will die every ten minutes until they discover how they are all connected. Who of the nine lives and who dies?...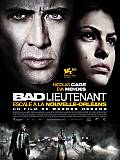 Bad Lieutenant - Escale à la Nouvelle-Orléans
,
Werner Herzog
, 2009
...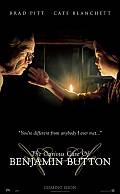 L'étrange histoire de Benjamin Button
,
David Fincher
, 2008
"I was born under unusual circumstances." And so begins 'The Curious Case of Benjamin Button,' adapted from the 1920s story by F. Scott Fitzgerald about a man who is born in his eighties and ages backwards: a man, like any of us, who is unable to stop time. We follow his story, set in New Orleans from the end of World War I in 1918 to the 21st century, following his journey that is as unusual as any man's life can be. Directed by David Fincher...
La Porte des secrets
,
Iain Softley
, 2005
...
Bats, l'invasion des chauves-souris
,
Eric Bross
, 2005
...