Filmography from : Miki Mizuno
Actor :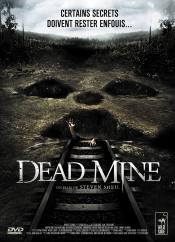 Dead Mine
,
Steven Sheil
, 2012
The legend of Yamashita's Gold lures a treasure hunter and his group deep into the Indonesian jungle. Once they are trapped in an abandoned World War II Japanese bunker, they face the terrifying reality that the only way out is to go further in....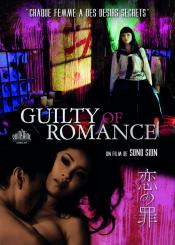 Guilty of Romance
,
Sion Sono
, 2011
Set just before the turn of the 21st century, a grisly murder occurs in Maruyama-cho, Shibuya -- a love hotel district -- a woman was found dead in a derelict apartment in the pouring rain. Whilst the police investigate, the story interweaves with that of Izumi, the wife of a famous romantic novelist whose life seems just a daily repetition without romance. One day, to break away from the loveless monotony, she decides to follow her desires and...
Hard revenge Milly: bloody battle
,
Takanori Tsujimoto
, 2009
...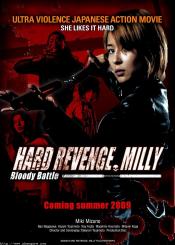 Hâdo ribenji, Mirî
,
Takanori Tsujimoto
, 2008
In the near future, Yokohama City has become an epicenter of violence ruled by a vicious gang. But when they murder Milly's husband and daughter, she learns the art of sword combat from a master swordsman to avenge their deaths. ...
Kuchisake-onna
,
Kôji Shiraishi
, 2007
...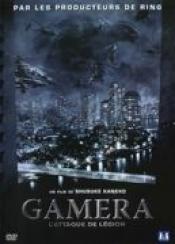 Gamera, l'attaque de la légion
,
Shûsuke Kaneko
, 1996
A strange meteor lands in Japan unleashing hundreds of insect-like "legion" creatures which find their way into Tokyo. When the military fails to control the situation, Gamera shows up to deal with the ever-evolving space adversary....