Filmography from : Mirella Banti
Actor :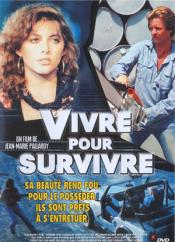 Vivre pour survivre
,
Jean-Marie Pallardy
, 1984
When Bo (Robert Ginty) was a child, a mysterious stranger sadistically murdered his parents. Only Bo and his sister, Ingrid (Belinda Mayne) survived the bloodshed. Now, twenty years later...Bo and his sister are grown up. They are now employees at a diamond mineshaft located in the desert. As mischievous as they are, they stumble upon the discovery of a legendary diamond, the "White Fire." However, this rapture for the diamond has provoked the...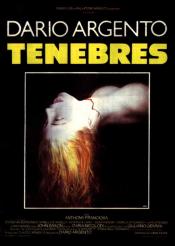 Tenebre
,
Dario Argento
, 1982
With Argento's trademark visual style, linked with one of his more coherent plots, Tenebrae follows a writer who arrives to Rome only to find somebody is using his novels as the inspiration (and, occasionally, the means) of committing murder. As the death toll mounts the police are ever baffled, and the writer becomes more closely linked to the case than is comfortable....