Filmography from : Ossie Davis
Actor :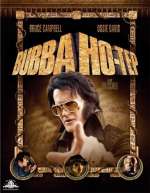 Bubba Ho-Tep
,
Don Coscarelli
, 2002
...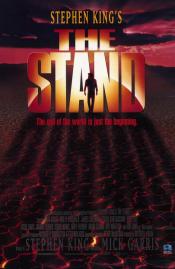 Le fléau
,
Mick Garris
(4 episodes, 1994), 1994
When a government-run lab accidentally lets loose a deadly virus, the population of the world is decimated. Survivors begin having dreams about two figures: a mystical old woman, or a foreboding, scary man. As the story tracks various people, we begin to realize that the two figures exemplify basic forces of good and evil, and the stage is set for a final confrontation between the representatives of each. ...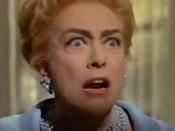 Pilot
,
Boris Sagal
(segment 'The Cemetery'),
Barry Shear
(segment 'Escape Route'),
Steven Spielberg
(segment 'Eyes'), 0
In the pilot of the television series _"Night Gallery" (1970)_ , Rod Serling introduces three separate paintings, each with its own story of uncanny vengeance against evil to tell. The first, "The Cemetery", involves a black sheep nephew (Roddy McDowall) who murders his rich uncle to inherit his fortune - both much to the detriment of the uncle's butler (Ossie Davis) - only to find that vengeance extends beyond the grave. In the second story,...