Filmography from : Park Jin Woo
Actor :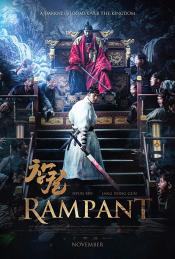 Rampant
,
Sung-hoon Kim
, 2018
Lee Chung is a Prince of Joseon, but he has been taken hostage to the Qing Dynasty. He enjoys boozing, womanizing and gambling. He is also an excellent swordsman. His older brother Lee Young will succeed to the throne and brings Lee Chung to Joseon. He returns after more than 10 years. Soon, Lee Chung faces monsters that run rampant in the night....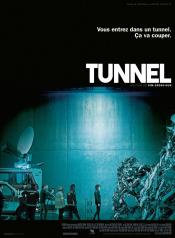 Teo-neol
,
Seong-hun Kim
, 2016
A MAN'S DESPERATE STRUGGLE TO SURVIVE Jung-su, an ordinary car dealer, is on his way home with a birthday cake for his daughter. As he drives into a tunnel an unbelievable thing happens; the tunnel collapses on him. Minutes later, he realizes that he is completely caught in between the debris. Outside, this breaking news creates media frenzy. An emergency response team is immediately organized to rescue him and tries to keep the media under...
Chugyeokja
,
Hong-jin Na
, 2008
...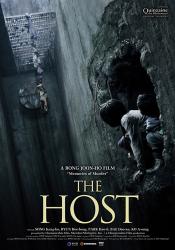 Gwoemul
,
Bong Joon Ho
, 2006
The film revolves around Park Hee-bong, a man in his late 60s. He runs a small snack bar on the banks of the Han River and lives with his two sons, one daughter, and one granddaughter. The Parks seem to lead a quite ordinary and peaceful life, but maybe they are a bit poorer than the average Seoulite. Hee-bong's elder son Gang-du is an immature and incompetent man in his 40s, whose wife left home long ago. Nam-il is the youngest son, an...
Salinui chueok
,
Bong Joon Ho
, 2003
...