Filmography from : Pat Ryan
Actor :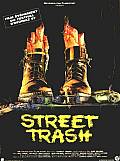 Street Trash
,
J Michael Muro
(as Jim Muro), 1987
...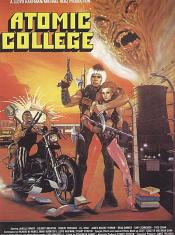 Class of Nuke 'Em High
,
Richard W Haines
,
Lloyd Kaufman
(as Samuel Weil), 1986
When Warren and Chrissy notice some strange things happening around their high school, they begin to suspect that something is going on at the nuclear plant next door. Though the plant officials deny that there are any problems, Crissy gives birth to a bloodthirsty mutant who immediately begins eating everyone in the school. Will Warren and Chrissy be able to stop their killer kid?...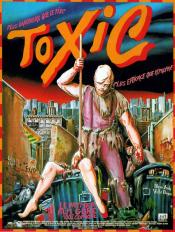 The Toxic Avenger
,
Michael Herz
,
Lloyd Kaufman
(as Samuel Weil), 1984
...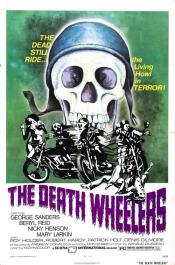 Psychomania
,
Don Sharp
, 1973
A gang of young people call themselves the Living Dead. They terrorize the population from their small town. After an agreement with the devil, if they kill themselves firmly believing in it, they will survive and gain eternal life. Following their leader, they commit suicide one after the other, but things don't necessarily turn out as expected... ...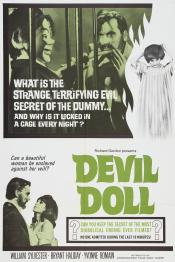 Devil Doll
,
Lindsay Shonteff
, 1964
Vorelli is a ventriloquist & hypnotist, with an amazing dummy, Hugo. Vorelli meets and pursues a beautiful heiress (Marianne); he mesmerizes her, and induces a baffling coma. His buxom mistress (Magda) fears he'll dump her for the younger woman, and threatens to expose him. Vorelli tricks Hugo into killing Magda while he's safely elsewhere. Marianne's boyfriend Mark investigates. He discovers another killing in Vorelli's past, of a man called...
Doctor Blood's Coffin
,
Sidney J Furie
, 1961
...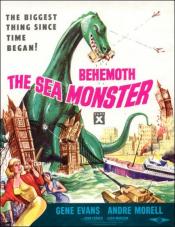 Behemoth the Sea Monster
,
Eugène Lourié
(as Eugene Lourie), 1959
Marine atomic tests cause changes in the ocean's ecosystem resulting in dangerous blobs of radiation and the resurrection of a dormant dinosaur which threatens London....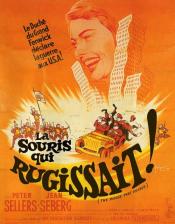 The Mouse That Roared
,
Jack Arnold
, 1959
An impoverished backward nation declares a war on the United States of America, hoping to lose, but things don't go according to plan....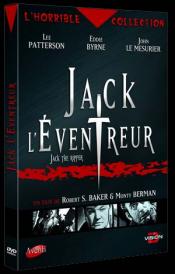 Jack the Ripper
,
Robert S Baker
,
Monty Berman
, 1959
...