Filmography from : Patrick Muldoon
Actor :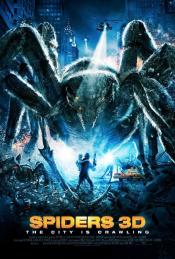 Spiders 3D
,
Tibor Takács
, 2013
After a Soviet space station crashes into a New York City subway tunnel, a species of venomous spiders is discovered, and soon they mutate to gigantic proportions and wreak havoc on the city....
The 7 Adventures of Sinbad
,
Ben Hayflick
,
Adam Silver
, 2010
Sinbad, the original Prince of Persia, must complete seven tasks in order to save the world from catastrophe. ...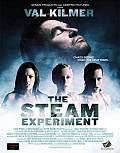 The Steam Experiment
,
Philippe Martinez
, 2009
...
Ice Spiders: Araignées de Glace
,
Tibor Takács
, 2007
...
Stigmata
,
Rupert Wainwright
, 1999
...
The Second Arrival
,
Kevin Tenney
(as Kevin S Tenney), 1998
...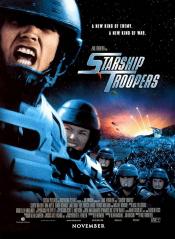 Starship Troopers
,
Paul Verhoeven
, 1997
Set on the future earth, Johnny rico is a young student dating a girl named Carmen. When Carmen decides to join the military in order to become a class citizen (citizenship is only achieved through serving your country), Johnny follows and joins as well. He soon realizes that he joined for the wrong reasons but just as he is about to quit, an asteroid that originated from the orbit of planet "klendathu" hits Buenos Aires (his home town) and...