Filmography from : Paul Cole
Actor :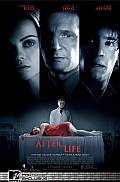 After.Life
,
Agnieszka Wojtowicz-Vosloo
, 2009
...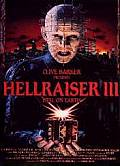 Hellraiser 3
,
Anthony Hickox
, 1992
Pinhead is stuck in a block after the Big Confrontation in "Hellbound," The block containing Pinhead and the puzzle cube is bought by a young playboy as sculpture. Pinhead busies himself escaping by getting the playboy to lure victims to his presence so he can use their blood. Once free, he seeks to destroy the puzzle cube so he need never return to Hell, but a female reporter is investigating the grisly murders and stands in his way....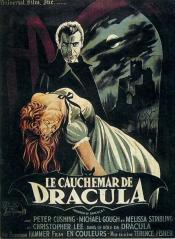 Dracula
,
Terence Fisher
, 1958
Jonathan Harker takes employment with Count Dracula, ostensibly to catalog his vast library. In fact, he is on a mission to kill the Count, a vampire. Before he can do so however, the Count gains the upper hand and Harker soon finds himself as one of the walking dead. Dracula has taken an interest in Harker's fiancée, Lucy Holmwood and it is left to Harker's colleague, Dr. Van Helsing to protect her. He has difficulty convincing Lucy's brother,...