Filmography from : Pierce Gagnon
Actor :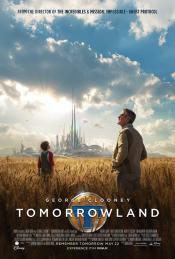 À la poursuite de demain
,
Brad Bird
, 2015
Bound by a shared destiny, a bright, optimistic teen bursting with scientific curiosity and a former boy-genius inventor jaded by disillusionment embark on a danger-filled mission to unearth the secrets of an enigmatic place somewhere in time and space that exists in their collective memory as "Tomorrowland."...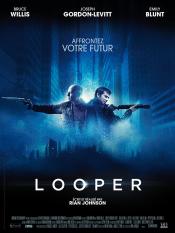 Looper
,
Rian Johnson
, 2012
In 2074, when the mob wants to get rid of someone, the target is sent 30 years into the past, where a hired gun awaits. Someone like Joe, who one day learns the mob wants to 'close the loop' by transporting back Joe's future self. ...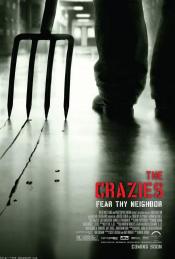 The Crazies
,
Breck Eisner
, 2010
In a terrifying tale of the "American Dream" gone wrong, four friends find themselves trapped in their hometown in The Crazies, a reinvention of the George Romero classic directed by Breck Eisner from a screenplay by Ray Wright (Pulse, Case 39) and Scott Kosar (The Amityville Horror, The Texas Chainsaw Massacre). David Dutton (Timothy Olyphant) is sheriff of Ogden Marsh, a picture-perfect American town with happy, law-abiding citizens. But one...