Filmography from : Ra Mihailoff
Actor :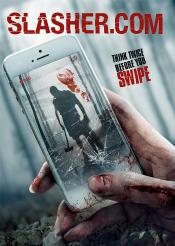 Slasher.com
,
Chip Gubera
, 2017
A dive into the deep waters of classic horror films updated with novel, unanticipated plot twists. The film blends legendary horror actors (Jewel Shepard, RETURN OF THE LIVING DEAD and R.A. Mihailoff, TEXAS CHAINSAW MASSACRE III) with fresh faces on the film scene (Ben Kaplan, Morgan Carter, and Rebecca Crowley). Hazards of modern technology lead the characters into a dark, remote, isolated backwoods far away from the trappings and safety of...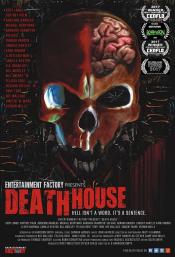 Death House
,
B Harrison Smith
, 2017
During an exclusive tour, a power breakdown inside a secret prison known as the Death House sends two agents fighting through a labyrinth of horrors while being pursued by a ruthless army of roaming inmates. As they fight to escape, the agents push toward the lowest depths of the facility where they learn a supernatural group of evil beings is their only chance for survival....
Horrorween
,
Joe Estevez
, 2011
...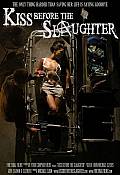 Kiss Before the Slaughter
,
John Michael Elfers
, 2011
...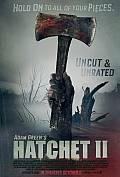 Butcher II
,
Adam Green
, 2010
...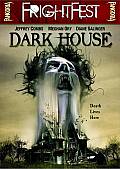 Dark House
,
Darin Scott
, 2009
After being traumatized by a terrifying event in her youth, Claire Thompson (Ory) tries to come to terms with her demons by revisiting the old house where a terrible children's massacre took place. The hitch? The place is now being used as a haunted house attraction set up by Walston Rey (Combs). When the home, formerly run by the evil Miss Darrode (Salinger), is set to open for the press, Walston recruits Claire and a few of the folks she...
Blood Scarab
,
Donald F Glut
, 2008
...
The Vampire Hunters Club
,
Donald F Glut
, 2001
...

Le démon d'Halloween 2
,
Jeff Burr
, 1993
...
Future cop 3
,
C Courtney Joyner
, 1992
Jack was just beginning to get his life back together after the last trancer incident. Now he's been timejacked back to 2247 in order to save Angel City from a new wave of trancers. His mission - find the origin of this new wave of trancers, and destroy it. With the help of Lena and R.J., a trancer camp escapee, Jack learns that the new trancer program is government sponsored, and that his usual shoot-everything-that-moves attitude might not...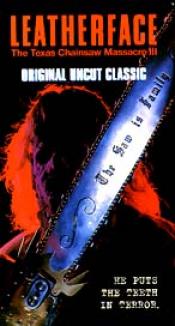 Leatherface - Massacre à la tronçonneuse III
,
Jeff Burr
, 1990
...