Filmography from : Randal Reeder
Actor :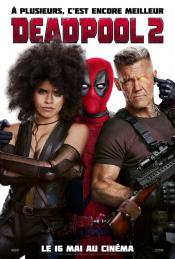 Deadpool 2
,
David Leitch
, 2018
After losing the love of his life, 4th wall-breaking mercenary Wade Wilson aka Deadpool (Ryan Reynolds) must protect Russel (Julian Dennison) must assemble a team of mutants and protect Russel from Cable (Josh Brolin), a no-nonsense, dangerous cyborg from the future and Deadpool must learn the most important lesson of all, to be part of a family again....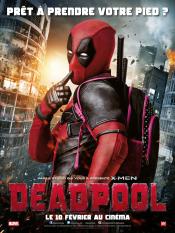 Deadpool
,
Tim Miller
, 2016
Based upon Marvel Comics' most unconventional anti-hero, Deadpool tells the origin story of former Special Forces operative turned mercenary Wade Wilson, who after being subjected to a rogue experiment that leaves him with accelerated healing powers, adopts the alter ego Deadpool. Armed with his new abilities and a dark, twisted sense of humor, Deadpool hunts down the man who nearly destroyed his life....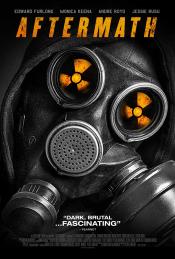 Aftermath
,
Péter Engert
(as Peter Engert), 2014
The devastating horror of a nuclear apocalypse is now reality and nine desperate strangers find themselves clinging to life in a farmhouse cellar, while radioactive fallout descends on the darkened world above. These would-be survivors face the nightmare of dwindling supplies, poisonous air and the greatest threat of all — the hordes of zombie-like refugees who want in. With each dying day, their choice becomes clearer — stay and let the...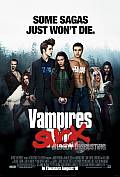 Vampires Suck
,
Jason Friedberg
,
Aaron Seltzer
, 2010
Vampires Suck is a comedy about contemporary teen angst and romance movies. Becca, an anxious, non-vampire teen, is torn between two boys. Before she can choose, Becca must get around her controlling father, who embarrasses Becca by treating her like a child. Meanwhile, Becca's friends contend with their own romantic issues – all of which collide at the prom. ...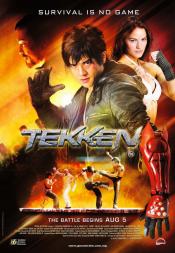 Tekken
,
Dwight H Little
(as Dwight Little), 2010
Jin Kazama witnesses the death of his mother Jun by Tekken in the slums known as Anvil. After finding a Tekken ID he decides to seek out vengeance for his mother's death....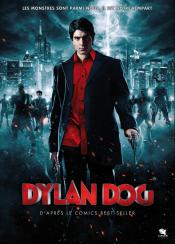 Dylan Dog
,
Kevin Munroe
, 2010
The adventures of supernatural private eye, Dylan Dog, who seeks out the monsters of the Louisiana bayou in his signature red shirt, black jacket, and blue jeans....
The Fallen Ones
,
Kevin VanHook
, 2005
...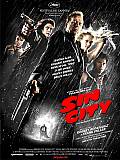 Sin City
,
Frank Miller
,
Quentin Tarantino
(special guest director),
Robert Rodriguez
, 2005
"Sin City" is four stories inter-weaved telling tales of corruption in Basin City. The first story (The Customer is always right) is short, and is based on the depression of women that they need to pay a man to feel loved when they commit suicide. The next story is Part 1 of "That Yellow Bastard" about a cop who needs to save a young girl from being raped. The third story (The Hard Goodbye) features a man taking revenge on a heartless killer who...