Filmography from : Rebecca Front
Actor :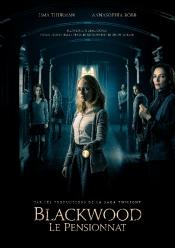 Blackwood, le pensionnat
,
Rodrigo Cortés
, 2018
After the death of her father when she was a child, Kit Gordy has grown up as a troubled teen for disgust of her mother Ginny and her stepfather Dave Dabrowski. Called to the principal's office of her high school and accused of a failed attempt to burn it, Kit is expelled from the high school, but Dr. Heather Sinclair, member of the staff of the Blackwood Boarding School, appears to offer her a place in the next school year. Ginny enlists Kit...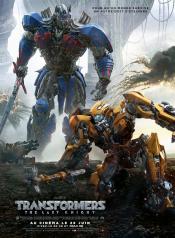 Transformers: The Last Knight
,
Michael Bay
, 2017
Optimus Prime finds his dead home planet, Cybertron, in which he comes to find he was responsible for its destruction. He finds a way to bring Cybertron back to life, but in order to do so, Optimus needs to find an artifact that is on Earth. ...
Planète 51
,
Jorge Blanco
,
Javier Abad
(co-director),
Marcos Martínez
(co-director), 2009
Lem is just an average teenager working on getting the girl and furthering his career at the local planetarium - except that he's an alien. At least to U.S. astronaut Captain Charles T. Baker who lands on Lem's planet hoping for a quick flag plant and a hasty return to earth and his millions of screaming fans. But on this alien planet the media has tagged spacemen as brain-eating, zombie-creating monsters, causing Baker to run for his life and...