Filmography from : Robert Vincent O Neil
Director :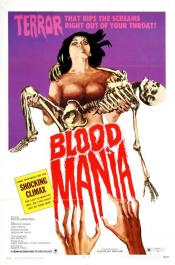 Blood Mania
,
Robert Vincent O'Neil
(as Robert O'Neil), 1970
A sex-crazed nympho helps speed along her father's death so she can use the inheritance to help out her depraved boyfriend. ...
Writer :
Vice Squad
,
Gary Sherman
(as Gary A Sherman), 1982
A Los Angeles businesswoman, known only by her street name of Princess, turns to prostitution to support herself and her young daughter when she's forced by Detective Tom Walsh and his vice squad to help them arrest a brutal pimp named Ramrod for the murder of a prostitute named Ginger. But when Ramrod learns that he was set up, he escapes from police custody and begins a long night of tracking down Princess while Walsh and his vice squad are...
Actor :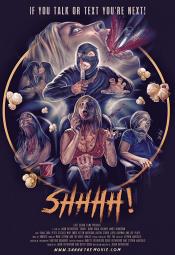 Shhhh
,
Jason Rutherford
, 2014
While Harris and his Mother enjoy bonding at the movies, it seems the jerks in the theaters are making it harder for them to enjoy the show. Soon someone starts murdering those disrupting the film, and now Harris finds himself not only confronting his past, but questioning his own sanity as well. ...