Filmography from : Robyn Hilton
Actor :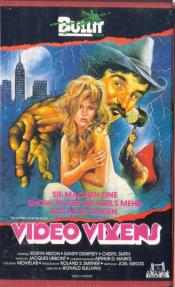 Video Vixens!
,
Henri Pachard
(as Ronald Sullivan), 1974
Brash and crazed cigar-chomping network TV executive Clifford Bradley decides to push the boundaries of good taste and moral decency by broadcasting an extremely bawdy and explicit stag movie awards show complete with equally racy commercials on live television. Bradley forces uptight film critic Gordon Gordon to host this filthy event....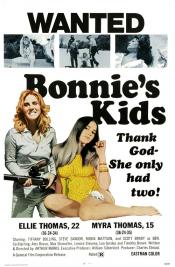 Bonnie's Kids
,
Arthur Marks
, 1972
Sisters Myra and Ellie have finally had enough of their miserable, dead-end lives. When their step-father Charley (The Bonnie from the title being long dead) tried to rape Myra, Ellie ventilates him with a shotgun, and the pair run off to their wealthy uncle's mansion in El Paso. From that point on, the two undergo a transformation in their personalities, and start to enjoy living their lives on the wild side. ...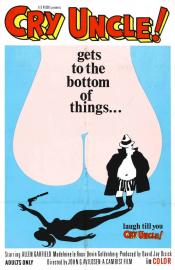 Cry Uncle
,
John G Avildsen
, 1971
Private detective takes on a case and gets mixed up in murder, sex and blackmail....