Filmography from : Russell Wade
Actor :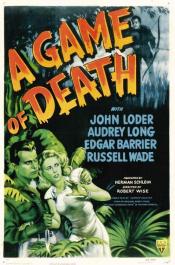 A Game of Death
,
Robert Wise
, 1945
A remake of Richard Connell's famous short story, "The Most Dangerous Game," about a madman who hunts human prey on his personal island habitat....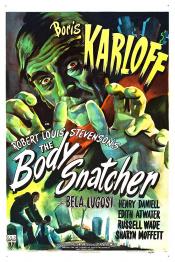 Le récupérateur de cadavres
,
Robert Wise
, 1945
A ruthless doctor and his young prize student find themselves continually harassed by their murderous supplier of illegal cadavers....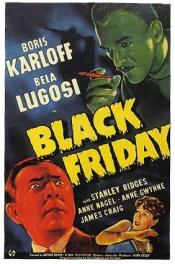 Vendredi 13
,
Arthur Lubin
, 1940
When his friend Professor Kingsley is at deaths door, brain surgeon Dr. Sovac saves his life by means of an illegal operation that transplants part of injured gangster Red Cannon's brain. Unfortunately, the operation has a disastrous Jeckll and Hyde side effect and under certain conditions the persona of Cannon emerges. Sovac soon learns of the duel personality and of half a million dollars the gangster has hidden away. He attempts to find the...