Filmography from : Sandra Lee Gimpel
Actor :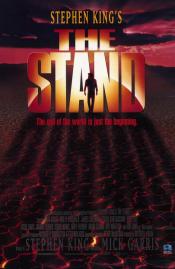 Le fléau
,
Mick Garris
(4 episodes, 1994), 1994
When a government-run lab accidentally lets loose a deadly virus, the population of the world is decimated. Survivors begin having dreams about two figures: a mystical old woman, or a foreboding, scary man. As the story tracks various people, we begin to realize that the two figures exemplify basic forces of good and evil, and the stage is set for a final confrontation between the representatives of each. ...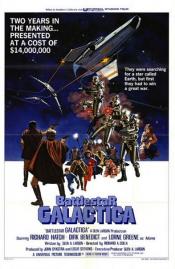 Galactica
,
Rod Holcomb
(5 episodes, 1978-1979),
Christian I Nyby II
(5 episodes, 1978),
Alan J Levi
(2 episodes, 1978),
Daniel Haller
(3 episodes, 1979),
Donald P Bellisario
(2 episodes, 1978-1979),
Vince Edwards
(2 episodes, 1978),
Richard A Colla
(1 episode, 1978),
Winrich Kolbe
(1 episode, 1979), 1978
The last major Colonial fighter carrier leads a makeshift fleet of human refugees on a desperate search for the legendary planet Earth. ...