Filmography from : Scott Brady
Actor :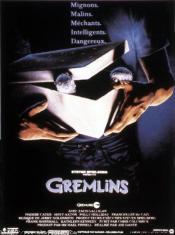 Gremlins
,
Joe Dante
, 1984
Minature green monsters tear through the small town of Kingston Falls. Hijinks ensue as a mild-mannered bank teller releases these hideous loonies after gaining a new pet and violating two of three simple rules: No water (violated), no food after midnight (violated), and no bright light. Hilarious mayhem and destruction in a town straight out of Norman Rockwell. So, when your washing machine blows up or your TV goes on the fritz, before you call...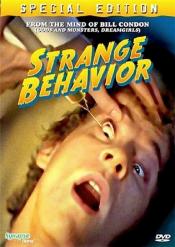 Strange Behavior
,
Michael Laughlin
, 1981
A scientist is experimenting with teenagers and turning them into murderers....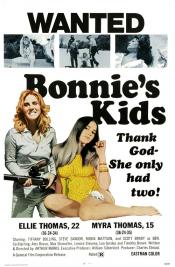 Bonnie's Kids
,
Arthur Marks
, 1972
Sisters Myra and Ellie have finally had enough of their miserable, dead-end lives. When their step-father Charley (The Bonnie from the title being long dead) tried to rape Myra, Ellie ventilates him with a shotgun, and the pair run off to their wealthy uncle's mansion in El Paso. From that point on, the two undergo a transformation in their personalities, and start to enjoy living their lives on the wild side. ...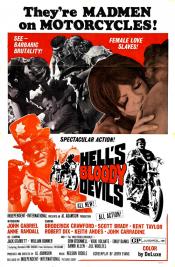 Hell's Bloody Devils
,
Al Adamson
, 1970
A group of sadistic outlaw bikers rumble into Las Vegas for kicks and to raise hell and chaos. But they soon get more then they bargained for when they run up against a neo-Nazi group, as well as casino Mafia wise-guys, and a wannabe vampire....
Les sadiques de Satan
,
Al Adamson
, 1969
...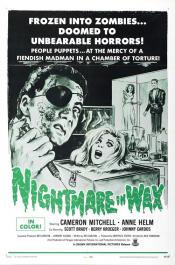 Nightmare in Wax
,
Bud Townsend
, 1969
The disfigured curator of a wax museum murders his enemies and then uses their bodies as exhibits in his museum....
He Walked by Night
,
Alfred L Werker
(as Alfred Werker),
Anthony Mann
(uncredited), 1948
This film-noir piece, told in semi-documentary style, follows police on the hunt for a resourceful criminal who shoots and kills a cop....