Filmography from : Scott Haze
Writer :
Prey 4 Me
,
Steven Kiefer
,
Daniel Spantman
, 2007
...
Actor :
Affamés
,
Scott Cooper
, 2021
A young teacher discovers that her troubled student's father and younger brother harbor a deadly supernatural secret. Taking the boy into her care, the teacher must fight for their survival against horrors beyond imagination....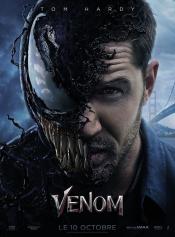 Venom
,
Ruben Fleischer
, 2018
When Eddie Brock acquires the powers of a symbiote, he will have to release his alter-ego "Venom" to save his life....
Prey 4 Me
,
Steven Kiefer
,
Daniel Spantman
, 2007
...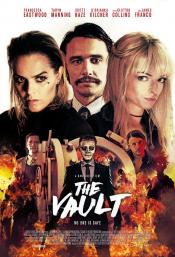 The Vault
,
Dan Bush
, 0
In order to save their brother Michael's life, the Dillon sisters, Leah and Vee have organized a bank robbery, but when the upstairs vault doesn't have enough money to cover Michael's debt, on the advice of Assistant Bank Manager Ed Maas, they drill into the downstairs vault. But the bank's basement hides a terrible secret and before long, the Dillons have to choose whether to face the police outside or the terrible supernatural forces...