Filmography from : Simon Broad
Actor :
Bronson
,
Nicolas Winding Refn
, 2008
...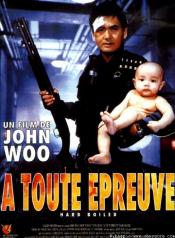 Lat sau san taam
,
John Woo
, 1992
Mobsters are smuggling guns into Hong Kong. The police orchestrate a raid at a teahouse where an ace detective loses his partner. Meanwhile, the two main gun smugglers are having a war over territory, and a young new gun is enlisted to wipe out informants and overcome barriers to growth. The detective, acting from inside sources, gets closer to the ring leaders and eventually must work with the inside man directly. ...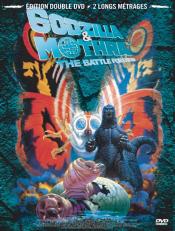 Gojira vs. Mosura
,
Takao Okawara
, 1992
...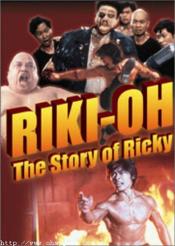 Story of Ricky: Les aventures de Riki-Oh
,
Ngai Choi Lam
(as Simon Nam), 1991
When mild-mannered Ricky takes revenge on the drug pushing thugs who killed his girlfriend, he is sentenced to a maximum security prison. Within these walls lies a penitentiary like no other, run by a host of evil characters. A sadistic warden, his sniveling assistant, and the powerful Gang of Four all control the inmates through terror and brutal death! ...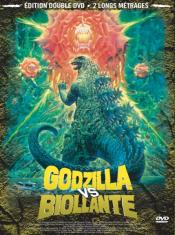 Gojira vs. Biorante
,
Kazuki Ohmori
,
Koji Hashimoto
(earlier film clips) (uncredited),
Kenjirô Ohmori
(earlier film clips) (uncredited), 1989
...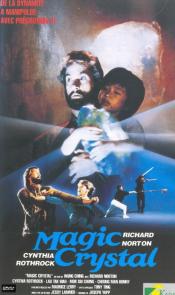 Magic crystal
,
Jing Wong
, 1986
Looking to cash in on the popularity of Steven Spielberg's mega-hits E.T. and Raiders of the Lost Ark, Hong Kong schlockmeister Wong Jing directs this yarn about Andy who, along with buddies Pin-pin and Pancho ventures to Greece to find his long lost friend Shen. They soon discover Shen is being tailed both by the KGB and by Interpol after discovering some rare gems in an archaeological dig. After a unkindly series of events, Andy winds up back...