Filmography from : Steve Sandor
Actor :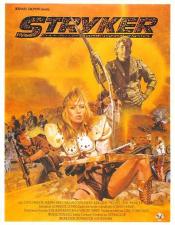 Stryker
,
Cirio H Santiago
, 1983
The world's water supply has dried up due to some sort of apocalypse. A beautiful woman holds the secret to where one of the last springs being guarded by a group of Amazons. A "Road Warrior" like crew captures her and tries to make her talk through brutal torture. The hero (Styrker) unites with some of the remaining "good guys" and the Amazons and frees the woman. They go on to a "Road Warrior" type of concluding battle with the bad guys....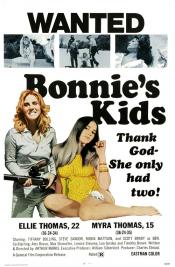 Bonnie's Kids
,
Arthur Marks
, 1972
Sisters Myra and Ellie have finally had enough of their miserable, dead-end lives. When their step-father Charley (The Bonnie from the title being long dead) tried to rape Myra, Ellie ventilates him with a shotgun, and the pair run off to their wealthy uncle's mansion in El Paso. From that point on, the two undergo a transformation in their personalities, and start to enjoy living their lives on the wild side. ...