Filmography from : Steven Ford
Actor :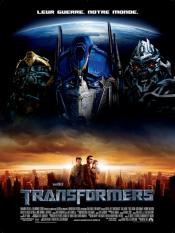 Transformers
,
Michael Bay
, 2007
For centuries, two races of robotic aliens–the Autobots and the Decepticons–have waged a war, with the fate of the universe at stake. When the battle comes to Earth, all that stands between the evil Decepticons and ultimate power is a clue held by young Sam Witwicky. An average teenager, Sam is consumed with everyday worries about school, friends, cars and girls. Unaware that he alone is mankind's last chance for survival, Sam and his...
Armageddon
,
Michael Bay
, 1998
...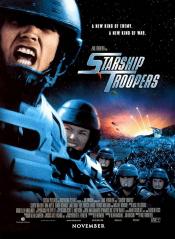 Starship Troopers
,
Paul Verhoeven
, 1997
Set on the future earth, Johnny rico is a young student dating a girl named Carmen. When Carmen decides to join the military in order to become a class citizen (citizenship is only achieved through serving your country), Johnny follows and joins as well. He soon realizes that he joined for the wrong reasons but just as he is about to quit, an asteroid that originated from the orbit of planet "klendathu" hits Buenos Aires (his home town) and...
Heat
,
Michael Mann
, 1995
...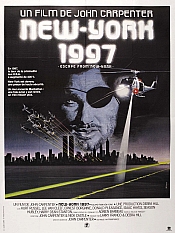 New-York 1997
,
John Carpenter
, 1981
...