Filmography from : Taylor Smith
Actor :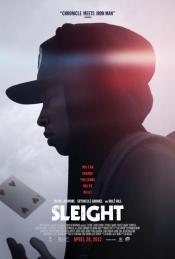 Sleight
,
JD Dillard
(as JD Dillard), 2016
A young street magician (Jacob Latimore) is left to care for his little sister after their parents passing, and turns to illegal activities to keep a roof over their heads. When he gets in too deep, his sister is kidnapped, and he is forced to use his magic and brilliant mind to save her....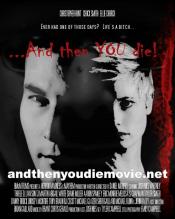 And Then YOU Die!
,
Daniel Murphy
(attached),
Brian Gaillard
(co-director) (attached), 2013
Ever have one of those days where nothing goes right and everything falls apart, everyone is out to get you and there isn't a damn thing you can do….or is there! Life's a bitch!…And then YOU die! A movie about revenge, punishment & showing everyone who screws up your life, that PAYBACK'S A BITCH! Follow Sam Wallace as he has the worst day of his entire life! Pray you weren't one of those people who messed up his day or his life,...

Witch's Brew
,
Chris LaMartina
, 2011
When two micro-brewers screw over the town witch, she curses their latest batch of beer. From that point on, everyone who drinks it suffers a gruesome ironic death....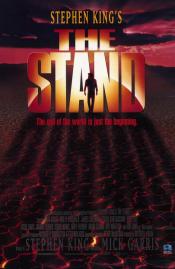 Le fléau
,
Mick Garris
(4 episodes, 1994), 1994
When a government-run lab accidentally lets loose a deadly virus, the population of the world is decimated. Survivors begin having dreams about two figures: a mystical old woman, or a foreboding, scary man. As the story tracks various people, we begin to realize that the two figures exemplify basic forces of good and evil, and the stage is set for a final confrontation between the representatives of each. ...