Filmography from : Timothy Brown
Actor :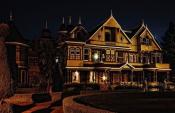 La Malédiction Winchester
,
Michael Spierig
(as The Spierig Brothers),
Peter Spierig
(as The Spierig Brothers), 2018
The film follows the story of firearm heiress Sarah Winchester (Helen Mirren), who was convinced that she was haunted by the souls killed at the hands of the Winchester repeating rifle. After the sudden deaths of her husband and child, she threw herself into the 24-hour a day, seven days a week construction of an enormous mansion designed to keep the evil spirits at bay. But when skeptical San Francisco psychiatrist Eric Price (Jason Clarke) is...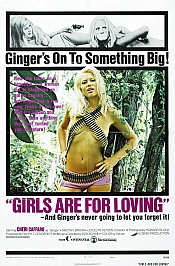 Girls Are for Loving
,
Don Schain
, 1973
Two women who like control face each other in a battle over jealousy and weaknesses. The US is about to sign a trade treaty with an Asian country; in exchange for friendly relations, the US will loan the Asians money to purchase US goods under contract. Evil siren Ronnie St. Clair tries various ways to find out which US companies will get these contracts, so that she can do some inside trading to make money on the stock market. The CIA hires...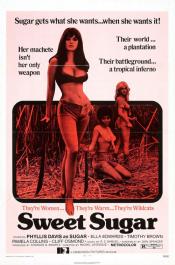 Sweet Sugar
,
Michel Levesque
, 1972
Prostitute Sugar is set up by a corrupt politician. She is convinced of the futility of appealing her case in the courts and signs on to a chain gang run by the notorious Dr. John who performs cruel medical experiments on the people who work for him....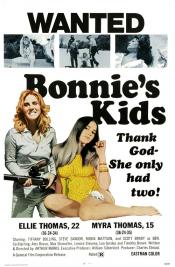 Bonnie's Kids
,
Arthur Marks
, 1972
Sisters Myra and Ellie have finally had enough of their miserable, dead-end lives. When their step-father Charley (The Bonnie from the title being long dead) tried to rape Myra, Ellie ventilates him with a shotgun, and the pair run off to their wealthy uncle's mansion in El Paso. From that point on, the two undergo a transformation in their personalities, and start to enjoy living their lives on the wild side. ...